Welcome to Founders! Unleash your full potential in the Founders community - a safe haven for wedding photographers and videographers to courageously embrace vulnerability and master the skills for authenticity and success.
Hi, I'm Becky from Becky Tranter Photography and my heart overflows with a fiery passion to uplift others. As a wedding photographer, I intimately understand the struggles and setbacks that come with pursuing your dreams. This fuels my unwavering commitment to connect and support those in the industry who seek guidance and inspiration. My purpose is to be a beacon of hope, a source of comfort, and an unyielding support system as you blaze a trail towards your full potential.
I've walked in your shoes, struggling with the financial and emotional toll of building a business and finding my own definition of success. And that's why supporting you has become a calling, not just a job.
I believe in empowering you to unlock your greatest potential and soar to new heights. And I'll be here every step of the way, seeing the greatness in you even when you can't. I vow to break down any barriers that stand in the way of your success and help you become the absolute best version of yourself.
Together, let's create the thriving business of your dreams and bring your vision to life!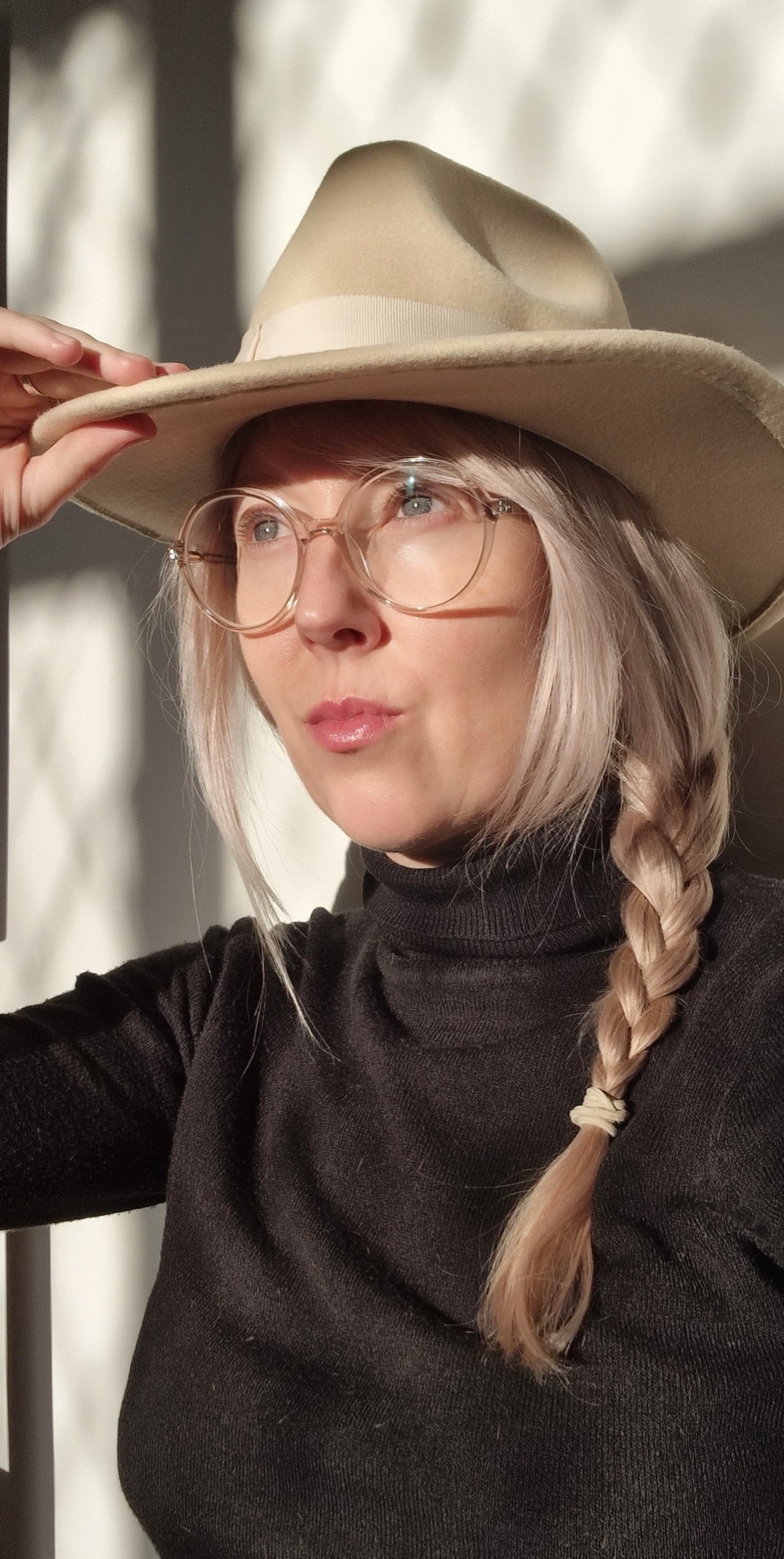 "You've helped shape me and I'll never forget when you noticed my reaction to being at your workshop because that was the first time someone had seen my passion for photography and told me. I don't think I would have become a wedding photographer if it wasn't for your workshop"
HOW TO INCREASE YOUR BOOKINGS
E-Learning Course
~Embrace your passion for wedding photography and attract more dream clients!
~ Unleash your full potential with this masterclass - discover your ideal clients and attract them with ease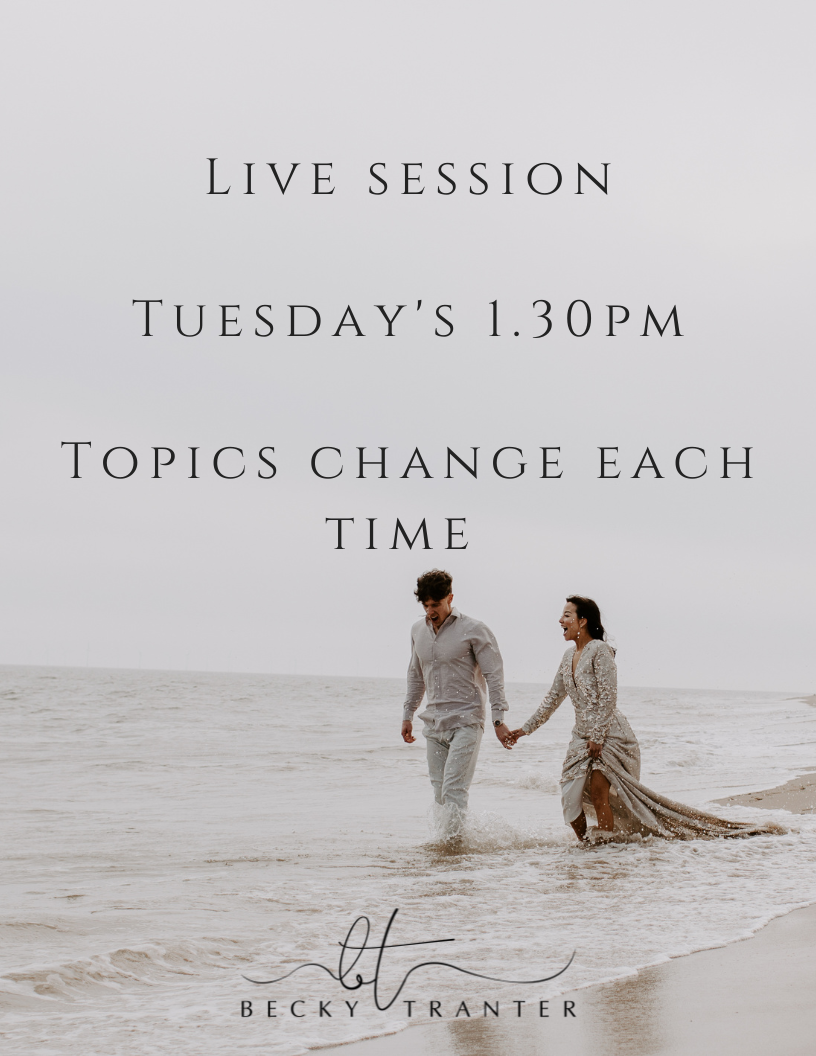 Live Sessions:
~Seize the chance for limited, free learning opportunities!
~Join me for interactive, engaging Q&A sessions every Tuesday at 1:30 PM!
~Stay ahead of the game with weekly changing topics, tailored to your needs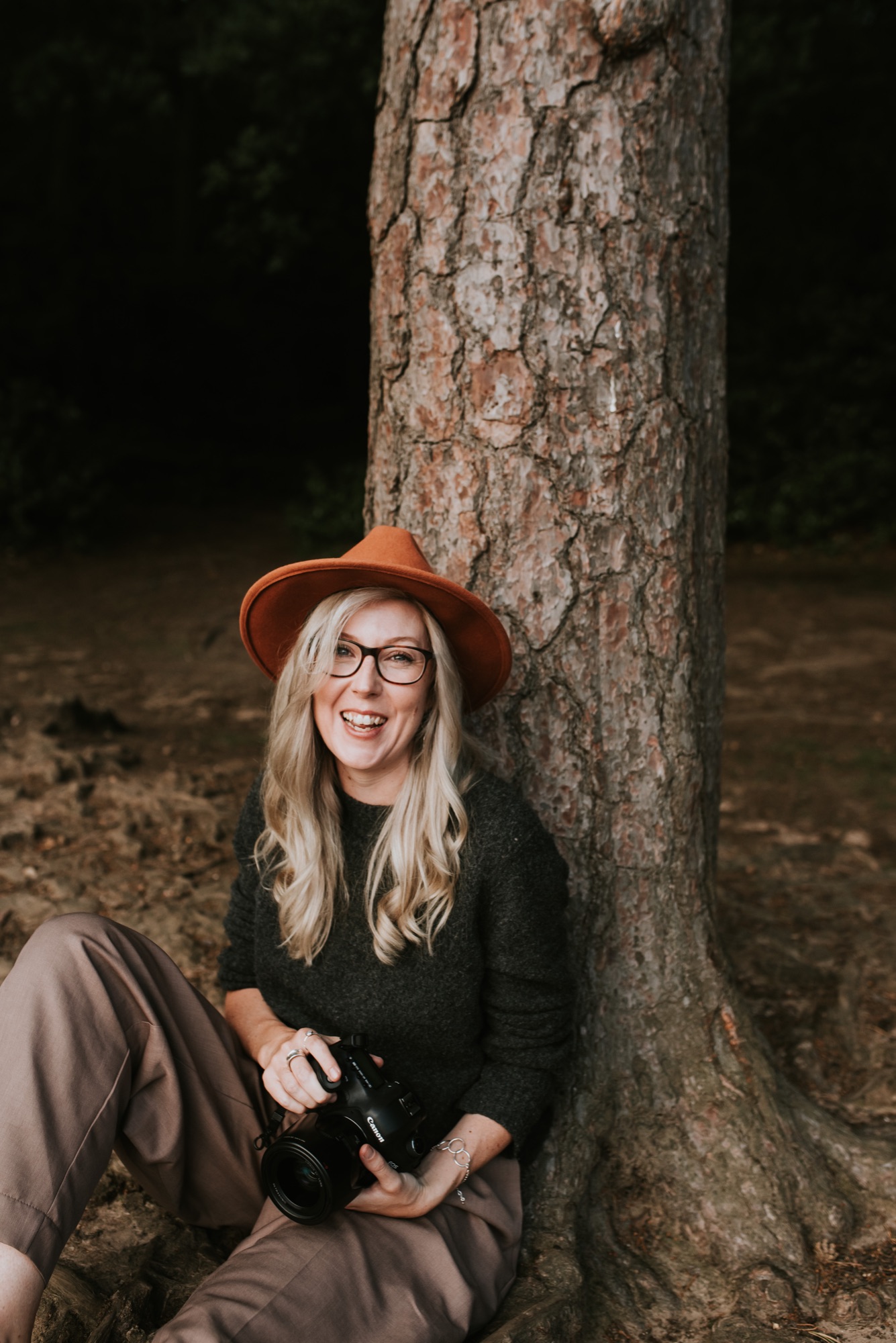 Video calls
~Unleash your potential with 2hr zoom sessions to overcome challenges!
~Receive personalised, honest feedback and set achievable goals for success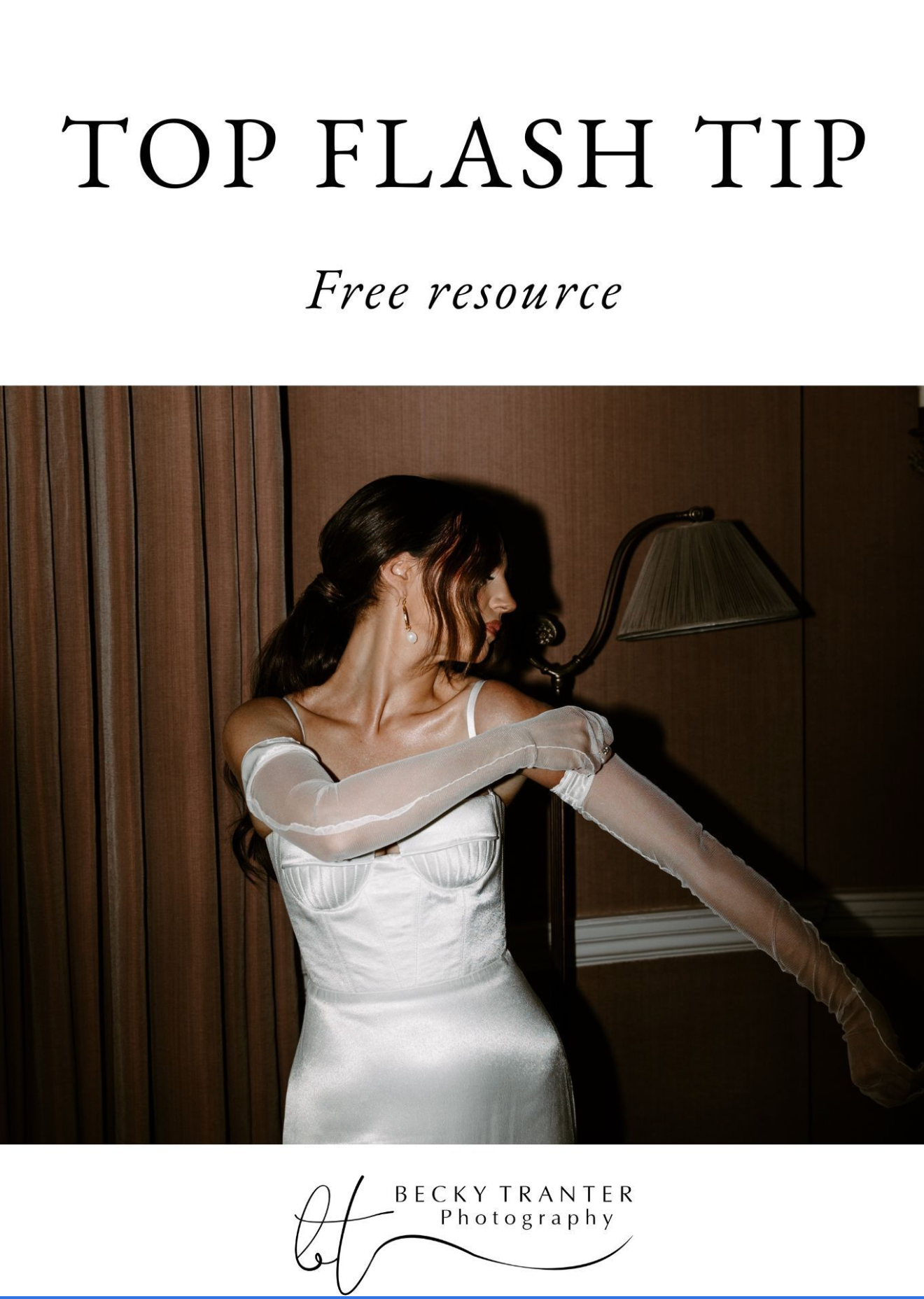 Grab your free video for mastering flash
Download my top flash tip for changing the game for you this wedding season. A quick and easy video you can come back to time and time again.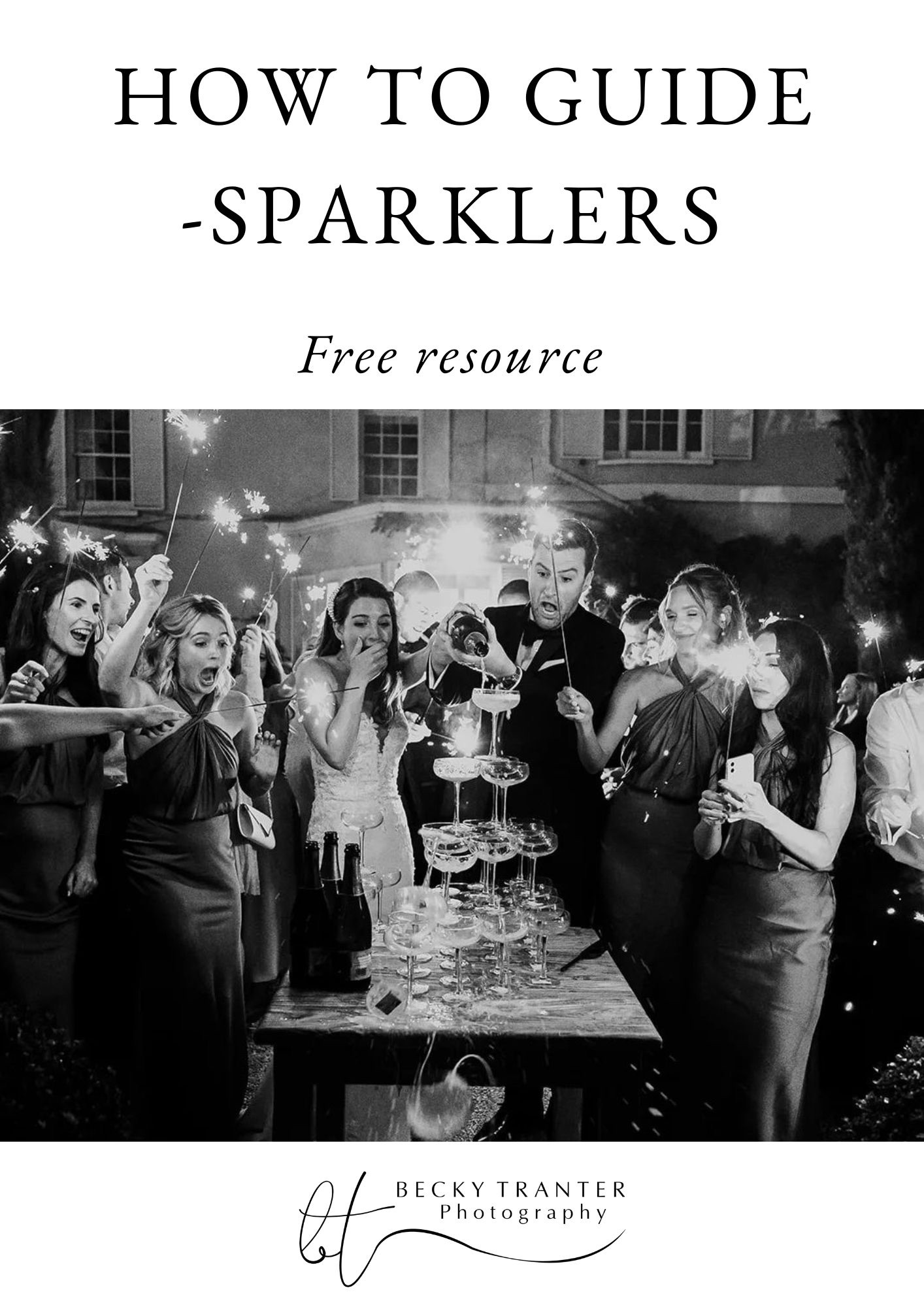 Download your free guide on how to shoot sparklers
Master how to shoot sparklers for your wedding season