Holding Space to Honour Your Story
Luminous and love-filled wedding images, infused with softness and shadows. Combining
texture and nature, depth and drama, it is about the aesthetic but also the
experience. I only serve a handful of weddings a year so that I can hold the space
to honour your story. Supporting and serving are major values of mine, with a
side order of Cancerian sensitivity. You can be assured that from day one I'm by
your side and in your corner, caring about my couples and channeling some deeply protective Mama Bear energy.
It's your love that lights me up.
I'm Becky, your wedding photographer but more importantly, your friend. I am here for all of it – the laughter when we meet, the tears during the speeches (mine) and witnessing you let your hair down on the dance floor as day turns to dusk. Confession: I get attached pretty easily but I do get to photograph the most incredible couples.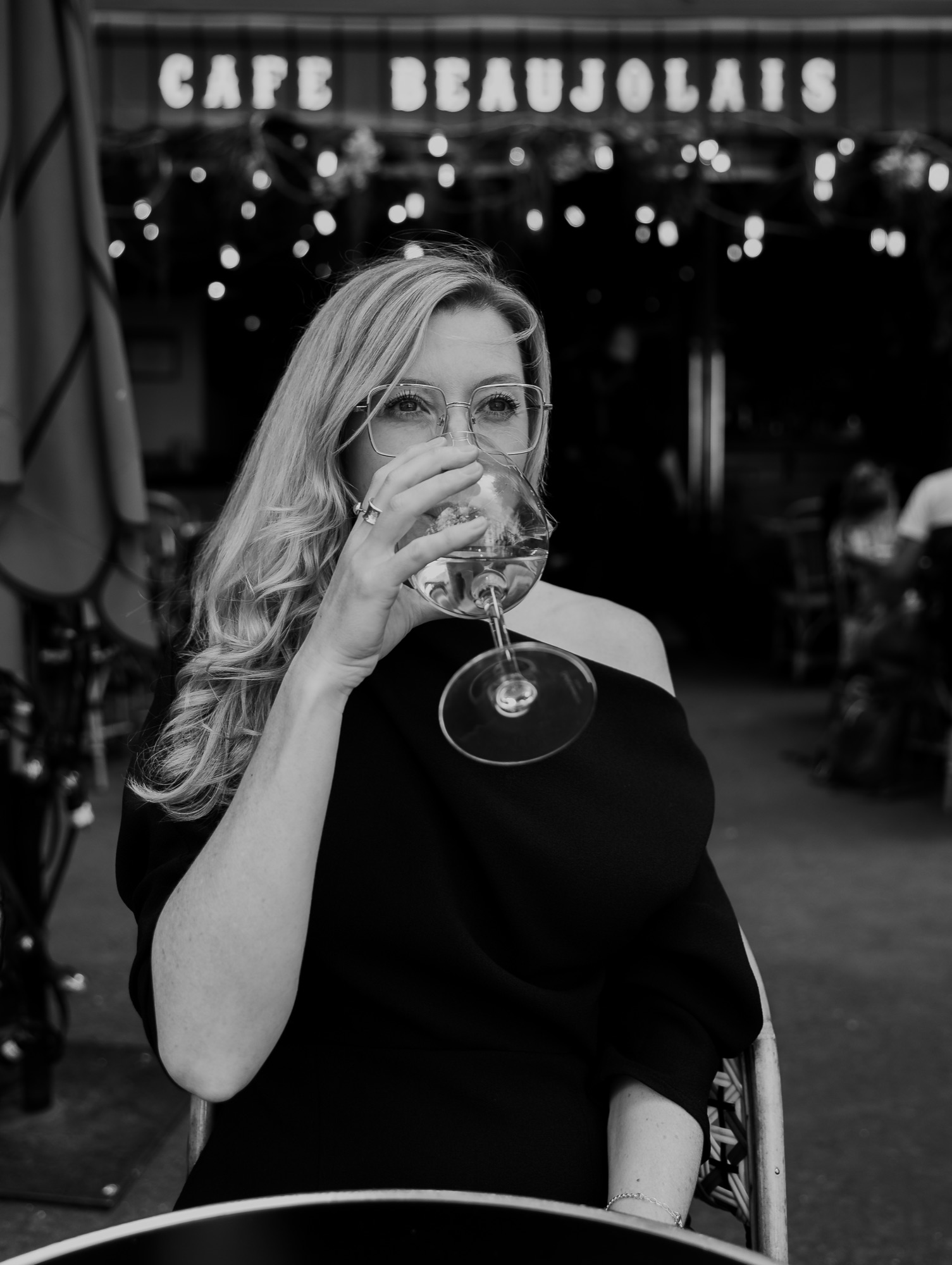 Proud to be featured in...
I love to collaborate with other suppliers - get in touch if you would like to discuss working together...
You deserve the world my dear...
LET'S DISCUSS YOUR BIG DAY...