For the moments you cant put into words...
Photography holds that magical power to help you relive a moment. It holds a memory, tells a story so authentically and beautifully.
Whether you need an experienced wedding photographer for your most precious day, a hospitality photographer to artfully tell the narrative behind your food and drink business, or a friendly family photographer to document the relationships that matter most, I'd love to be the lady behind the lens.
I'm Becky...
Let's get acquainted!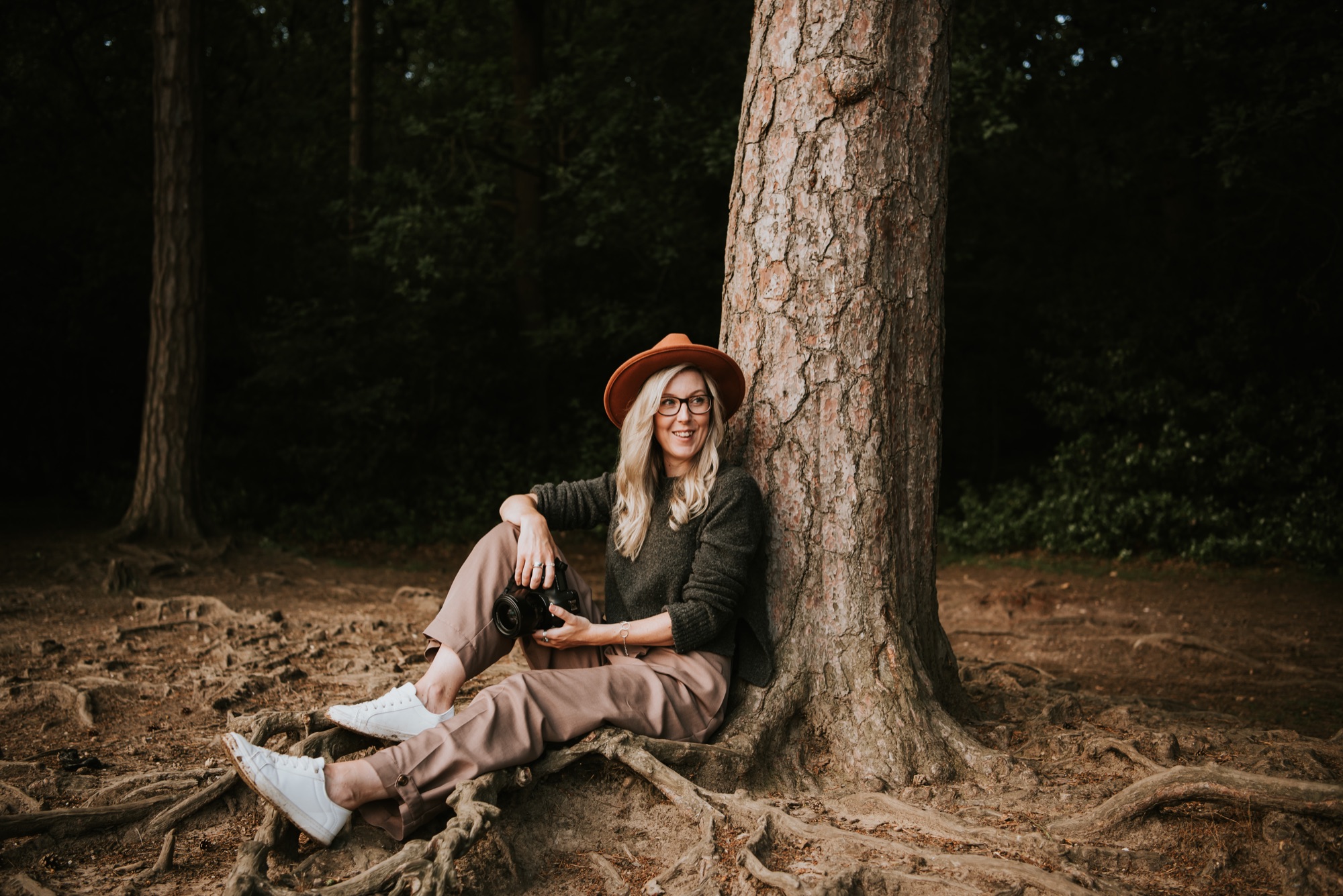 Proud to be featured in...
I love to collaborate with other suppliers - get in touch if you would like to discuss working together...
You deserve the world my dear...
LET'S DISCUSS YOUR BIG DAY...