There's Something About Becky
Hey you,
I was born part deaf so as a child I learned to lip read and understand situations
visually rather than verbally. It was my father who first introduced me to
photography, capturing a feeling without the need to define it through speech.
My original career was working for a children's charity which trained me in
psychology, giving me insight into relationships and reading a room.
It was a curveball in my career and a change in personal circumstances that lead
me to this path, a moment to reassess and re-evaluate, to realise what mattered
most to me. It was photography that restored me and brought me home to
myself. I found my calling in that moment with a camera in my hand.
Connection is at the heart of everything I do. I am sensitive and empathic, I am
right there with you, sharing the sentiment and soaking up the magic of the
moment. I promise a safe space where you can let your emotions run free and I
hold space for your vulnerability. You'll find me chasing the connection and
capturing the story, backlit by the most sensational light.
I'm a woman of simple passions. I love adventures and exploring, getting lost, food and travelling to cosmopolitan cities with my boyfriend Etienne (carbs and cocktails all day long). I'm a true Cancerian (a homemaker) – I adore curling up with my dog Maple next to the logburner, (and ocean seeker) - I'm happiest on an SUP out on the open water. Helping and supporting are major values of mine and I am in my element planning your wedding with you. From the moment we connect I am completely invested, intentionally partnering with just 15 couples a year so that I can give your wedding the time and love you deserve.
It is my mission to create timeless, truthful imagery rooted in connection and friendship.
I would love to spark a friendship with you.
Love,
Becky x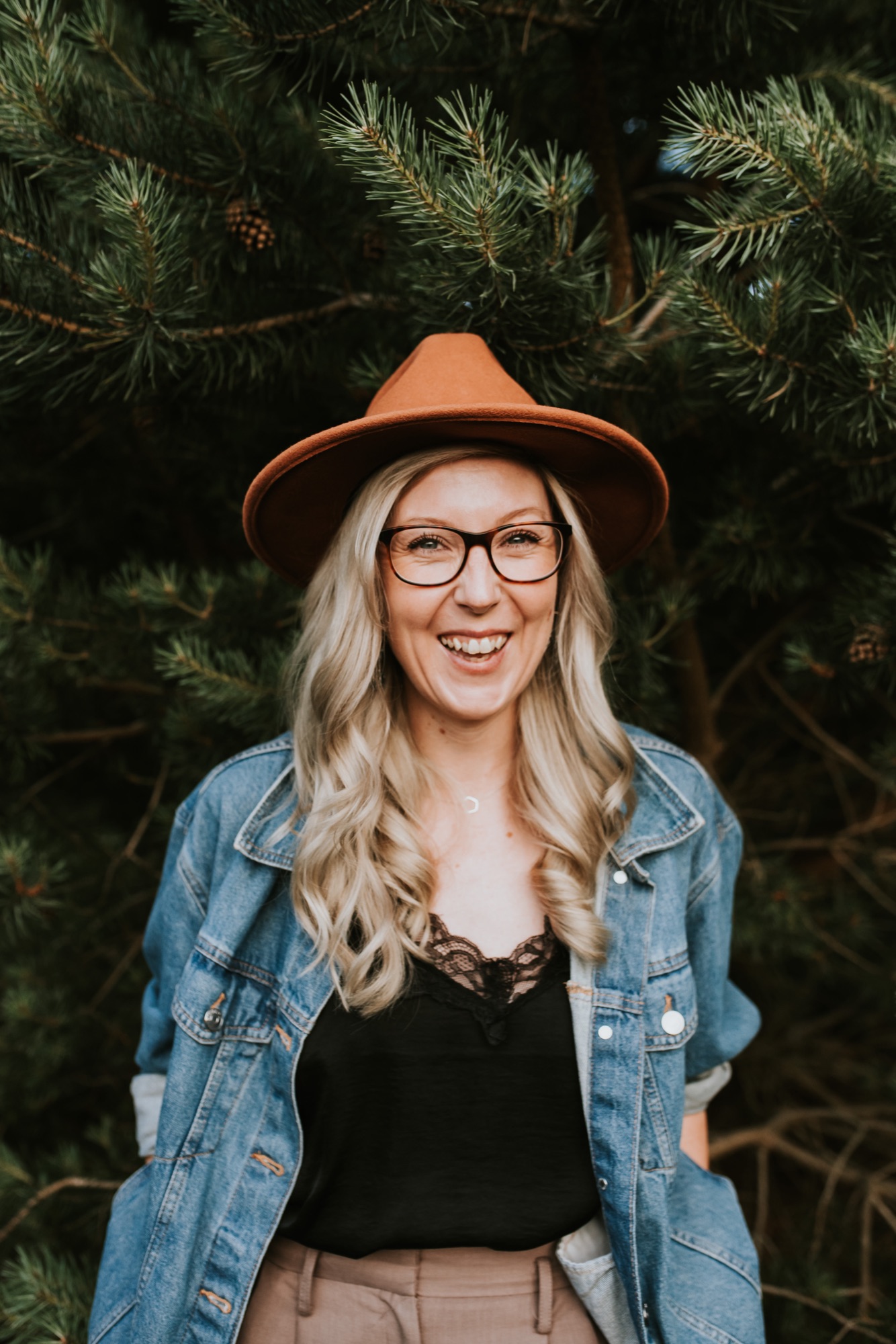 "From the moment you engage with Becky, she's an absolute dream! You can see for yourself how talented she is but more than that she's a gorgeous human and takes so much time getting to know you both to make her photography truly special for your day! There are so many additional extras and acts of kindness that Becky offers you and it's easy to take those for granted but it's another thing that sets her aside. On your day, Becky will feel like one of your wedding party; it's hard to describe how comfprtable you'll feel around her and bless her she didn't stop all day at ours. I've said it one and i'll say it again, we love her! Book her without any hesitation."
Emotive. Sincere. Pure
~ Wedding photography for those who want an intimate, elegant, modern wedding.
~ Working with couples who want an authentic and natural feel to their day.
~ My mission is to create you timeless, truthful imagery rooted in connection and friendship
Authentic. Enticing. Creative.
The atmosphere and passion you have in the kitchen.
Good to know...
~Over five years professional experience
~ A trusted and friendly approach, there's going to be heaps of giggles and goosebumps
~ Work featured in Loves My Dress, Rock My Wedding and Bridal Musing
~ Covered the Masterchef Finalists pop-up hosted by Sauce Supper Club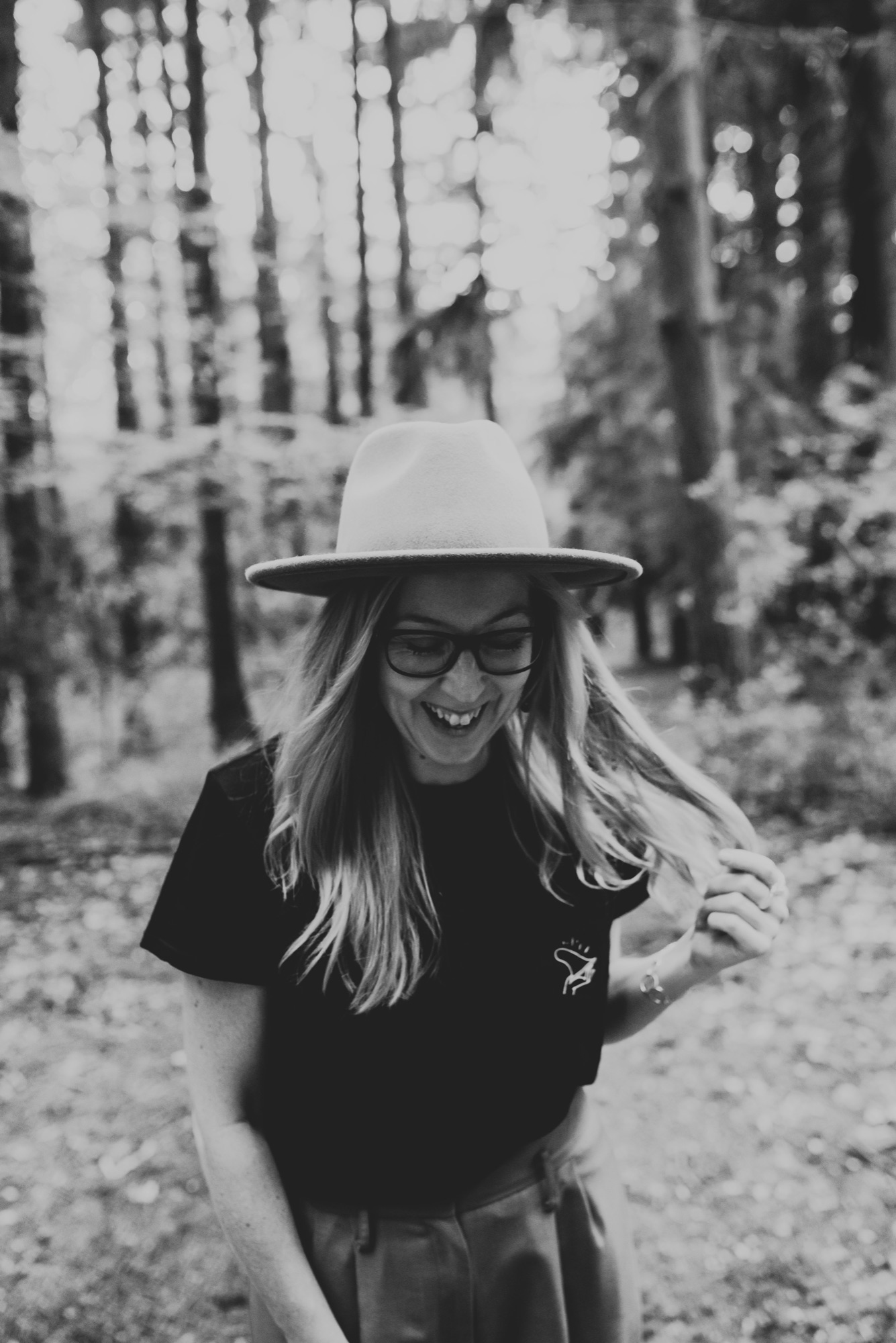 Follow for the latest inspiration...