Hopeless romantic, lover of the outdoors, big foodie
Why Photography?
For as long as I can remember, I have loved capturing images on film - I still find it the most magical thing as it gives you the opportunity to relive a moment. It holds a memory and tells a story so authentically and beautifully.
My love of the lens stems from my Dad, in fact he introduced me to the world of photography and I love that I have been able to build upon the skills he first taught me.
Despite my passion for photography, I pursued a career working with families and children for 20 years and I can guess you can say kind of fell into what I'm doing now. A few friends asked me to photograph their weddings looking for a relaxed and romantic style of photography to document their day and I fell in love with this side of the photography world instantly.
My background working with families and children definitely helps too - not only for family shoots but because I've been professionally trained to read people and situations and this really helps to make you feel at ease if you're a little shy in front of the camera - understanding dynamics and personalities enables me to capture those images you've been dreaming of!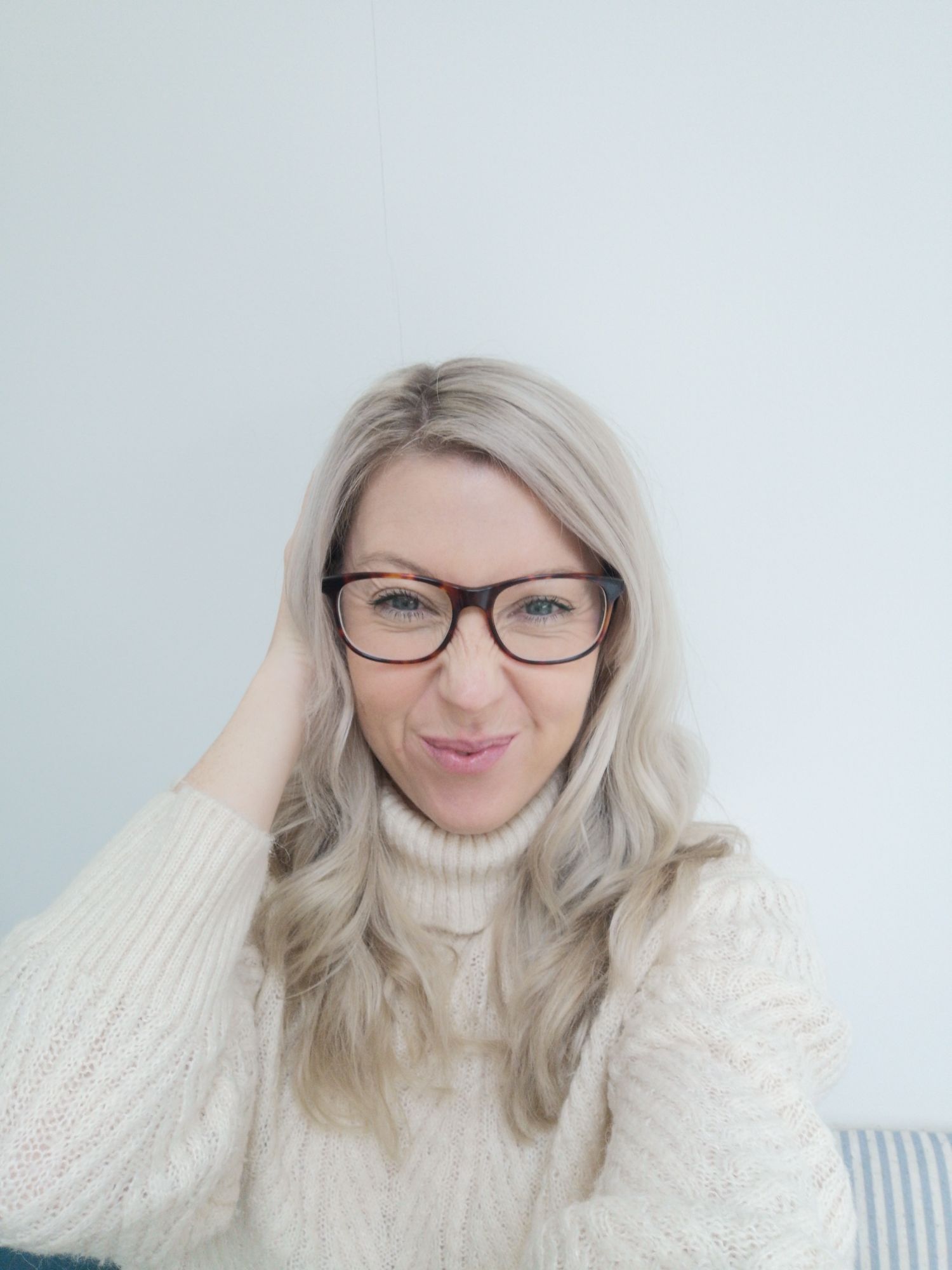 "We were fortunate enough to have Becky as our wedding photographer & she was simply AMAZING!!! Becky was more than a photographer, she was supportive from beginning to end & her professionalism & commitment shined through. It was clear to see that Becky genuinely loves what's she does, her approach was enthusiastic, friendly & fun, she was effortlessly able to put us & our guests at ease. Becky expertly captured memories that we will treasure forever.
All in all we can honestly say Becky is everything you could wish for in a photographer."
Natural. Romantic. Boho
The vibe of your wedding; the styling, the details, the people.
Relaxed. Fun. Real
The connection between your family - those looks that only you understand.
Authentic. Enticing. Creative.
The atmosphere and passion you have in the kitchen.
Good to know...
Over five years professional experience
A trusted and friendly approach
Work featured in Loves My Dress, Rock My Wedding and B Loved
Covered the Masterchef Finalists pop-up hosted by Sauce Supper Club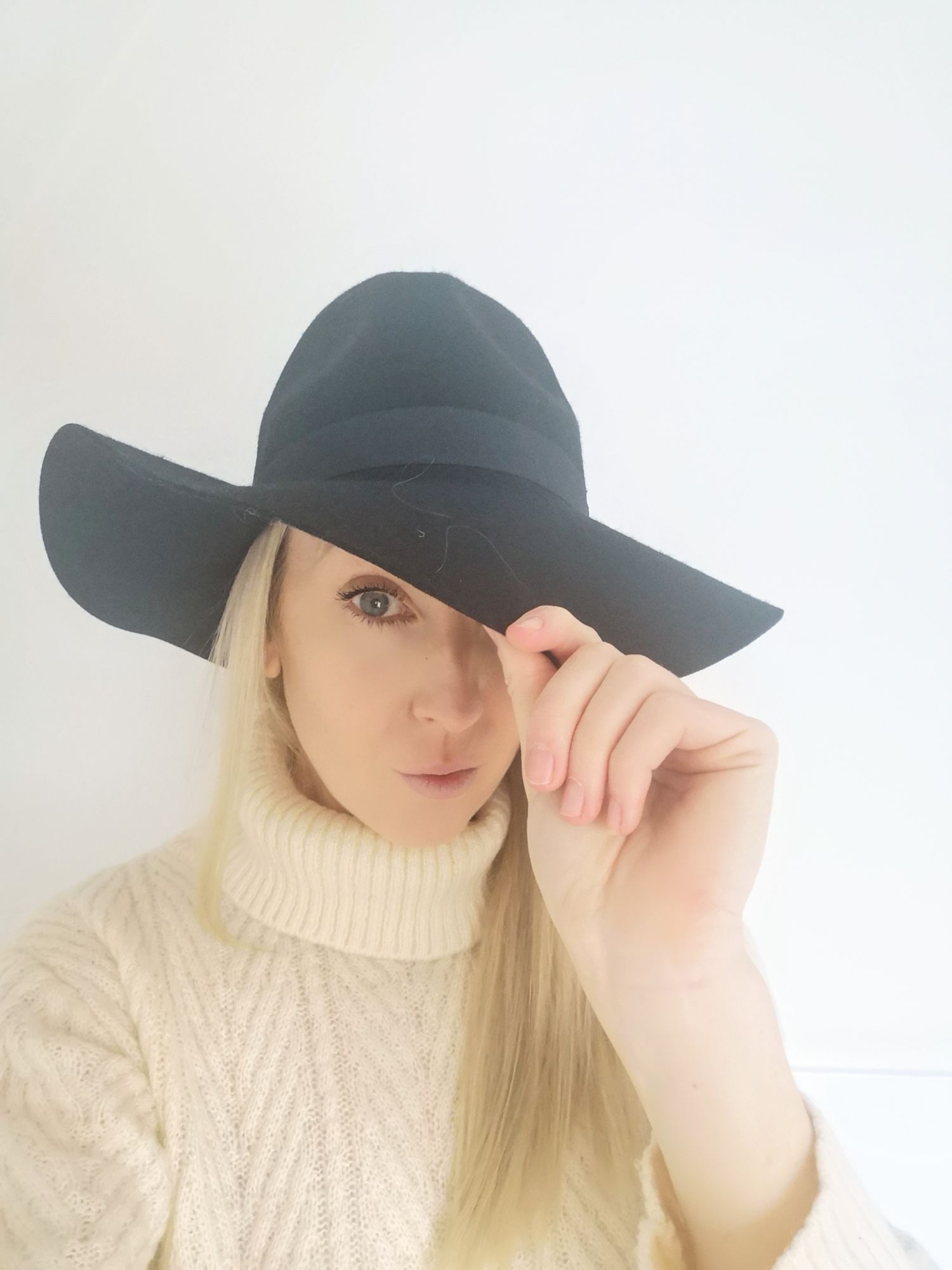 Follow for the latest inspiration...