Your Smaller Intimate Wedding: 5 Tips to plan an Unforgettable Day
Posted on
Your Smaller Intimate Wedding: 5 Tips to plan an Unforgettable Day
Most people will tell you that organising your wedding is daunting...but it doesn't have to be! Small weddings are becoming a popular alternative where your focus can move away from large numbers of guests and move towards the perfect intimate features. From venues to decor, a smaller wedding gifts you the freedom to truly express yourselves. You can have that luxuriously lavish wedding if you so wish!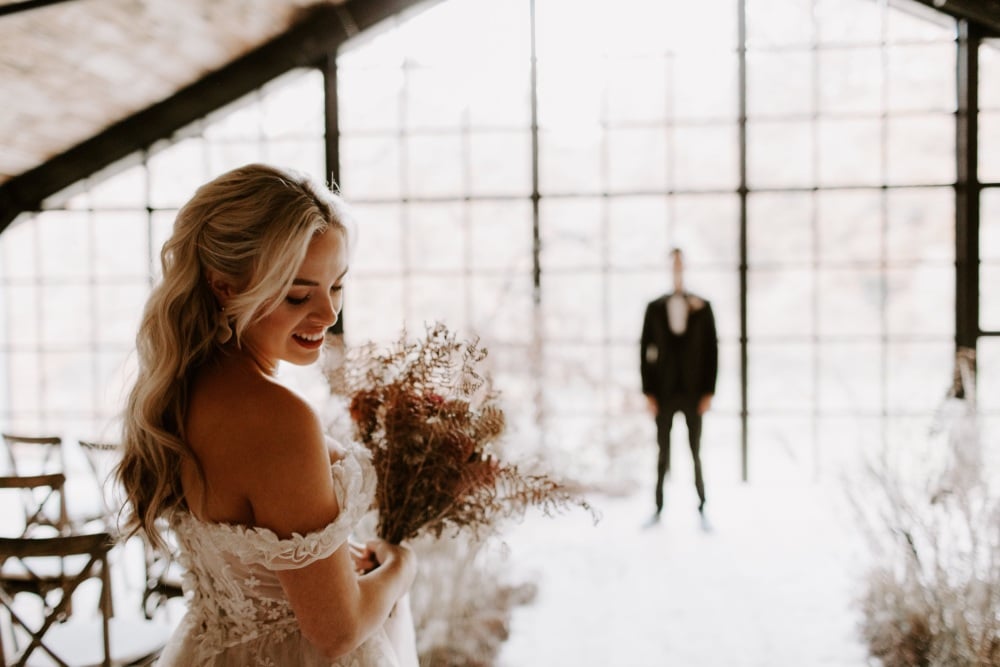 Life as a wedding photographer has shown me it's the small details that help create your unforgettable celebration - giving you the luxury, high-end wedding day you've always wanted.
So read on for my top 5 tips to create your small intimate wedding!