Taking the ick out of having pictures taken...
Posted on
I want you to know I get it!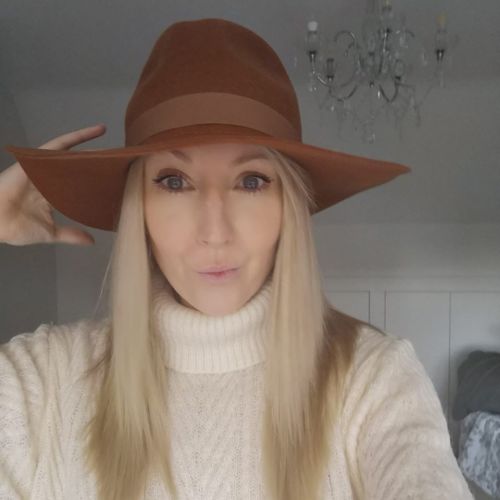 Does being infront of the camera give you that 'ick' feeling too? That feeling of 'shit, where do I look' 'god my arms, what do I do with my arms', 'ahhh I just hate my side profile'!
I get it, honestly I do, I hate having my picture taken, I never feel pretty, I hate my side profile and god, I was not at the front of the queue for good teeth!