Say hello to a natural and candid style of family photography...
When I'm not shooting weddings, you'll find me capturing precious family moments for my Treasured Time shoots.
These are designed to create a memory that just happens to be captured so you can relive the fun each and every time you see these special images.
Whether it's to mark an occasion like a new addition to the family, or, to simply have photos with you all in together instead of one of the parents behind the camera, this is family photography that promises you'll have a wonderful time together, and photos to document the day too.
Introducing Treasured Time...
Step One:
Choose either a weekend or a weekday session.
The session fee is £99
This covers a 1-2 hour shoot.
We will discuss locations at your free consultation.
Step Two
Select from three different collections
£699
All your digital images
Your choice of frames and three framed images (x2 images 12x16", x1 image 24x16") or, a multi-frame containing six images (24x24")
£499
All your digital images
​With five large and 5 medium prints (large print size A4, medium print size 8x6")
£399
Choose your favourite 10 digital images to download
Matching 10 medium prints (medium print size 8x6")
What to Expect
A family-friendly photographer thanks to over a decade of experience working with children prior to pursuing my love of photography
An amazing outdoor adventure for you and your family - an experience that you'll all treasure forever
A totally relaxed approach to your shoot, nothing staged or posed, just natural, candid moments as they unfold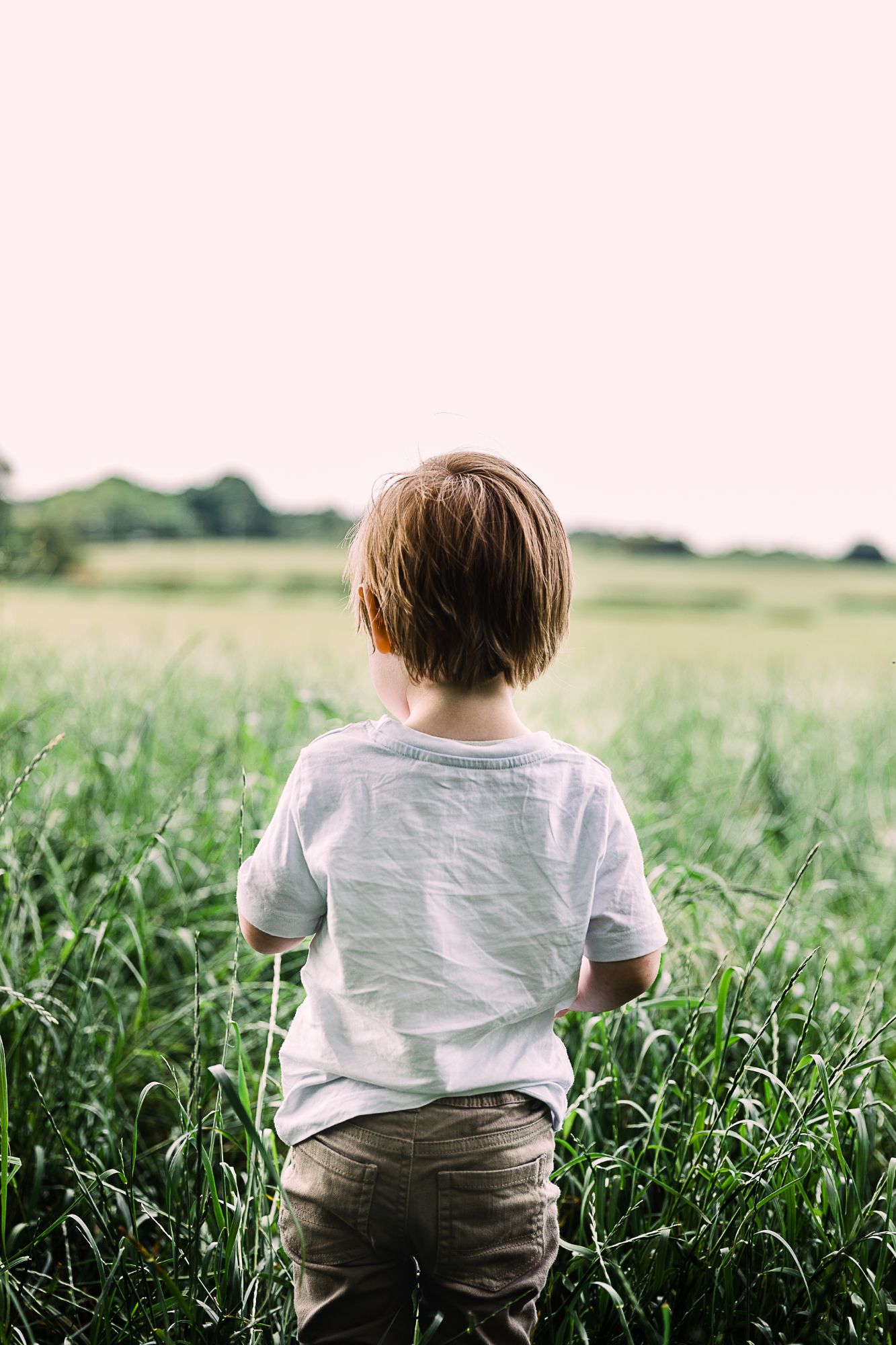 "Becky is an absolute delight, her photography speaks for itself but within minutes of meeting her she puts everyone at ease like you've known her for years. I will treasure not only my pictures but the time we spent with her my kids loved the lavender fields shoot"
Ready to make some memories?