Do you want to know how you can take better pictures of your children?
Posted on
I know you look at professional photos and think wow, wish my child would stay still and look at the camera.
My top 10 tips on how to take better pictures of your children will have you excited about capturing your own memories!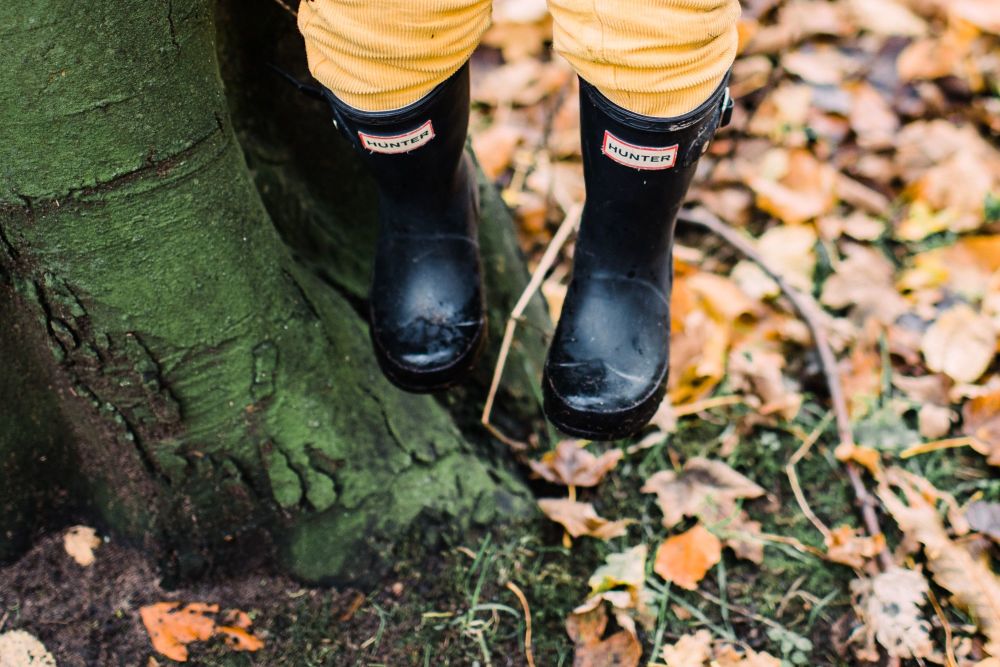 During my consultations with my families I always hear comments like; 'you might have difficulties with x', 'they never stand still', 'they never smile at the camera', 'we can never get a good photo' and finally but don't worry I'll tell them to be on their best behaviour or else!
This is your first mistake - you and I both know telling your child/ren to do something immediately means they do the complete opposite and as a matter of fact dig their heels in and find the energy to throw the biggest strop ever!
But don't worry these few simple tips will have you putting me out of a job:
My Top 5 Tip to taking better photos of your children:
If your sole purpose of heading out on that day is to get some nice pictures, turn it into an adventure. You know how your child's fav characters are, who they love to imagine to be, so tell them you are heading out to have an adventure, you will be exploring xxx, and they can take 1 of their fav toys with them

Do not go out when it's nap time, food time, or they have done a big activity and burned loads of energy off. If i've been for a run and then my dog wants to go straight out for a 3hr walk, I know that i'm going to run out of energy, not enjoy it and most likely want to curl up and have a nap half way through!

If you want them to look at your camera lens/phone then for little ones you tell them this ' sometimes when you are really quiet a fish appears in my camera lens (point to where you want them to look), he changes colour too, can you see him'? Now I promise you, you either get a straight forward yes, or no, if you get the no tell them they need to look again and maybe they were too loud, too active. If you get the 'yes' act like an over excited children's TV presenter 'wow, really what colour is he? Maybe he is going to change colour? What colour is he now?'

Whilst you are doing the above this is the time to get your camera to focus on one of their eyes (the one closest to you) and snap away

Get down to their level, see the world through their eyes, keep them chatting and then you can take those beautiful candid shots too!

Lighting - god this is a whole topic in itself, but when it comes to flattering light shade is your friend. Why? Because it gives you a beautiful, even light, you must have seen people in full sun and they look like they have hollow eyes. I call it panda eyes. So on a cloudy day you can be anywhere to take pictures. On a sunny day look for the shade

This one might sound bonkers, but choose the location for the lighting over the location itself. Trust me on this one, find the light and the magic will happen

If you are heading out specifically to get beautiful timeless pictures of you and your children wear some clothes which are timeless, if you take a look at my family gallery you will see the kind of outfits I am talking about

Take the photo at the same height as your child, this will make sure they look in proportion

If you are after 1 tip for your newborn, make sure they are well fed and warm before you attempt any cute pictures of them asleep in that new outfit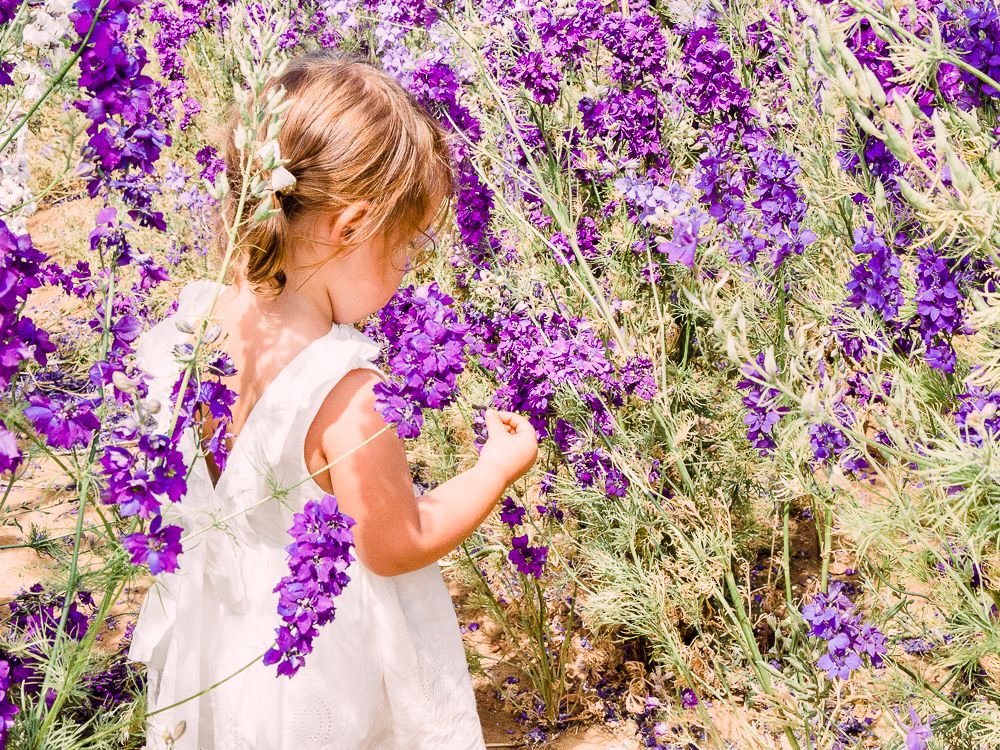 Ok, you have my top 10 tips but don't be harsh on yourself
There are so many other factors that us professional photographers have trained and are aware of, I've only really scratched the surface on lighting and then you have how the light changes during the day, seasons change the type of lighting too. An Autumn sunset makes for such beautiful lighting, especially when you're in the woods, plus the sun sets early so you don't have to have your children out late at night. If you want to take pictures of your children moving/ jumping/ spinning around then I will need to write you a whole blog just on this! So I guess what I am trying to say is although I am sharing my top tips with you don't be harsh on yourself if you don't get them right all the time, there's so many other factors going on.
Quick summary
So if you want to have natural photos of your child you need to make sure you plan it a bit more, get down physically and mentally on their level, I'm not going to lie, I put so much into each session to make it an experience and keep the session flowing. I am beat after them. The Mr fish trick will for sure change how you take your pictures and be prepared to be wowed by their imagination! Shade is your best friend, choosing your location based on lighting and not because you want the backdrop will massively improve your game. Think about wearing timeless clothing and for newborns make sure its lovely and warm and they are well fed to ensure they remain sleepy
Right, so now that I have shared tips with you, I'd love for you to go out and practice and if you take some pictures tag me in them if you are on social media platforms, you can tag me on these platforms Instagram or Facebook
Have fun and go make some memories to treasure for a lifetime or if you would love some timeless, professional images with me drop me an email
Love
Becky x