Taking the ick out of having pictures taken...
Posted on
I want you to know I get it!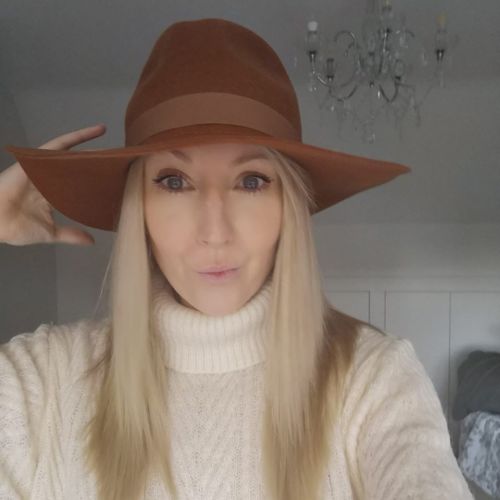 Does being infront of the camera give you that 'ick' feeling too? That feeling of 'shit, where do I look' 'god my arms, what do I do with my arms', 'ahhh I just hate my side profile'!
I get it, honestly I do, I hate having my picture taken, I never feel pretty, I hate my side profile and god, I was not at the front of the queue for good teeth!
I always say that when you look back on your pictures you should remember the way you felt and nobody wants to look back and remember how awkward they felt. All that means is you will hate your pictures.
Why am I telling you this? Because if you too get the 'ick' feeling, I promise you, after a pre wedding shoot with me you will not feel like that. You will be laughing, joking, kissing and cuddling and most importantly forgetting I'm even there. You will have a set of photos that made you feel special, like in those moments it's just you two, having a moment together and feeling completely adored!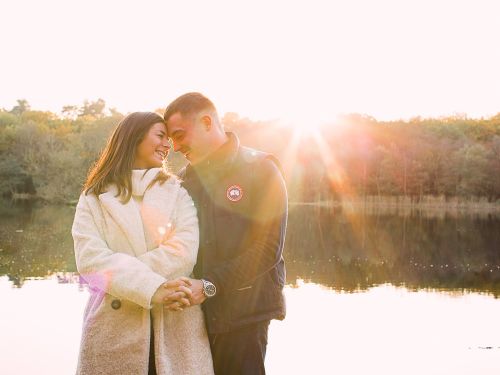 So if you too get the 'ick' feeling and I would love to be your wedding photographer to help you fall in love with yourself and your pictures.