What questions should you ask your wedding photographer before you book them (and before the big day)?
Posted on
What Questions To Ask Your Wedding Photographer?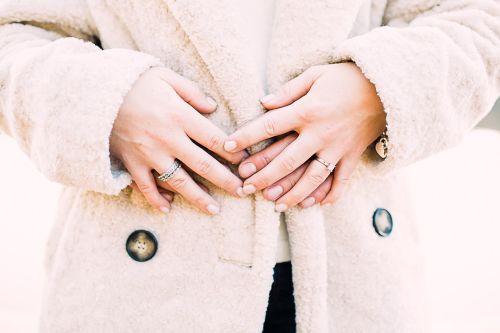 I know how much of a big decision it is to book a photographer for your wedding day and trying to find the right photographer for you can often feel overwhelming.
To help you find the right person for you I have put together some questions I think you need to ask from questions I get asked and also ones I make sure I cover with my clients when I take them out for an initial consultation meeting:
What wedding packages do you do?
What time will you start & finish?
If we want you to stay longer than we originally booked you for is this possible?
Do you charge for travel expenses?
Do you charge for accommodation fee?
What kind of style of photographer are you?
Do you produce light and airy images or dark and moody?
Are you able to show us more of your portfolio? (You want to make sure it covers getting ready shots, in the church, wedding speeches, first dance, the party on the dance floor as well as the candid shots)
Are you a formal, informal or mixed style of photographer?
Do you have a wedding album we can look at and feel the quality of?
Can we buy more images from you (look at our packages we tell you how may approximate images you will receive)
Are you fully insured?
Do you do group shots? (I always ask my clients are these ones for you or nanny? The answer to helps me guide my clients)
How will the timings work?
We loved to have some photos of just us on the day, do you do this and can you advise on the best time of day to do this?
Are you familiar with the venue? If not do you do a pre-wedding venue check?
When can we expect the full set of our images and how will we get them?
Do you do a sneaky peek set of images? If so when do we get them?
Are other people allowed to take photos on the day?
Can we print the images ourselves? If not what are your prices?
Will our friends and family be able to have access to the online gallery and purchase images? How much will prints cost?
We want photographs of both of us getting ready in the morning do you do this?
Can we add to our package?
How many times will you meet us in the run up to our wedding?
Do we get a contract with all this the details in?
If we have two wedding photographers through you how will that work?
We have booked a wedding videographer, how will you work together?
What deposit do you require?
When is full payment required?
What happens if your sick on the day?
What can we expect from you on the day?
Do you need feeding on the day?
I am sure there are a million more you can think of, but these are the main ones I would go for. If you have found this useful I would go to my other post on How to find the right wedding photographer for you. Reading both of these should give you a great headstart in finding your photographer.
If you would like to book me as your wedding photographer then get in touch and send me your details.
Hope this helps you x
Much love
Becky x