How to find the right wedding photographer for you?
Posted on
How To Find The Right Wedding Photographer For You?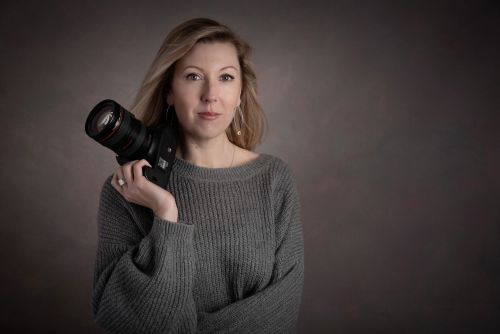 Finding the right wedding photographer for you.
So you have been searching the internet for hours, typing in words such as Lichfield wedding photographer, wedding photographer and looking at an endless number of websites and you're still not sure who to pick? I get how much time and effort is taken up of your evenings and weekends searching for the perfect wedding photographer, so I've written this blog to help you ensure you find the right wedding photographer.
How to search Google for a wedding photographer:
If you haven't done so already, get typing into Google your home location plus the words wedding photographer and or the venue location plus wedding photographer. This should bring you up a range of photography websites for you to start browsing through. You should be looking for images (check out their social media sites too, you will often find more on there, I use mine as an extension of my portfolio) that speak to you and a bit about the photographer and of course price. If they have got your interest message them and arrange a meeting.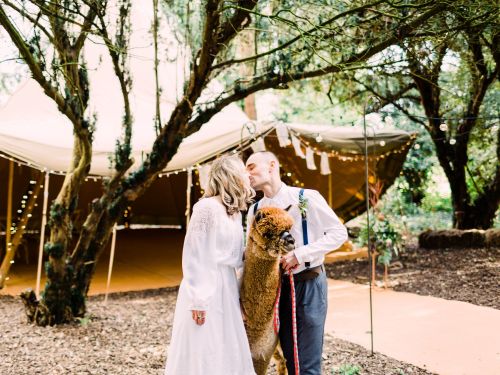 What to expect from your first meeting with me:
When I get an inquiry from my clients I always make arrangements to meet them in person, or via Skype if they are not local, this is not to do a sales pitch (for those of you who have booked me and know me, I can't do sales to save my life). The reason why I want to meet you is simple, I truly believe you should connect with your photographer; I want to make you feel comfortable, treated well, to feel like it's ok to ask me anything.
As a photographer, I understand I am going to be with you for a long time and ask you to give each other a kiss and cuddle and let's face it these moments are normally done either on your own or with those who you love dearly. So connecting with my clients is one of my top priorities.
When I meet my clients I take them to a wine bar, trendy coffee shop or if you prefer your home, but I bring the cake! I want you to know you are important to me and this is what you can expect from me and brand.
I also like to meet with my clients and take with me a wedding album and showcase from my iPad and album my style; light, airy, documentary and whimsical.
You need to ensure when booking your wedding photographer you are clear on what kind of pictures you can expect: dark and moody or light and airy.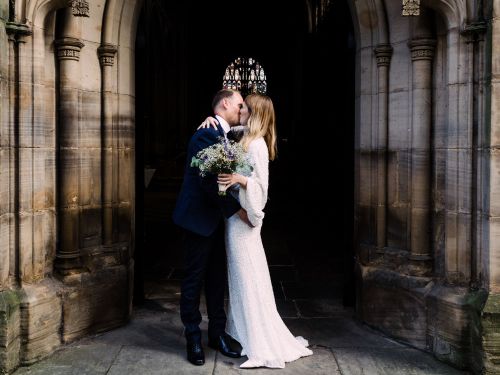 Book them when you get this feeling:
So I would say once you have asked all the necessary questions (if you're not sure what to ask then next weeks blog is what questions to ask your wedding photographer), understood the style of pictures you can expect and feel like you've just had a drink with a friend, then I would say if you are happy with all of these elements, stop looking! You've found the right photographer for you!
Hope this has helped you if you want to ensure you don't miss out on more of these types of blogs or my promotional events then sign up by using the subscription button on the blog page.
Book me as your wedding photographer by getting in touch
Much love
Becky x